"Meditating in the Maritime Alps"
Eknath offers guided meditation sessions #rajayoga #peace #mind #meditation #concentration
"View from La Selva, Positano, Amalfi Coast, Italy"
#yoga #retreats #positano #amalficoast #italy
"Reflections"
the importance of reconnecting with nature #grounding #breath #meditation #happiness #peace
"Vision"
slowing down now and then to recharge is of paramount importance for your physical and mental health #yoga #meditation #breathing #silence #nature #peace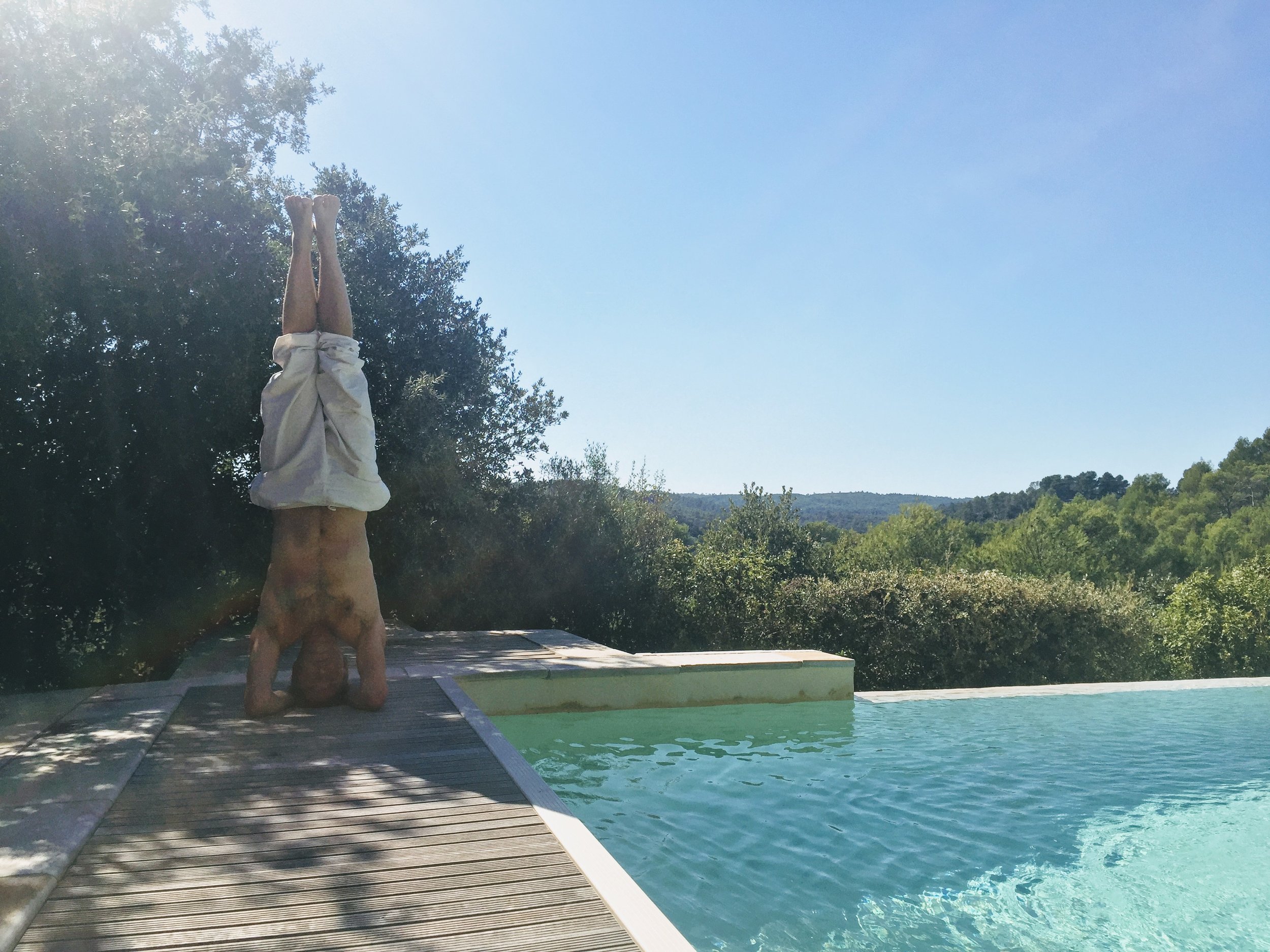 "Headstand in the Provence"
#yoga #headstand #asana #summer #provence #france #retreat
"Grounding"
take off your shoes regularly and connect your feet with the earth... #grounding #nature #earthing #wellness #peace #yoga
"Yoga at Your Office"
Eknath Erwin Vann, certified yoga teacher (E-RYT500), is available for yoga classes at your office. Contact us for more information and tailored prices.
"Summer Yoga in Salento, Italy"
#yoga #meditation #salento #puglia #italy #retreats
"Walking The Path"
#nature #disconnecting #slowdown #grounding #health #breathing #yoga #silence #peace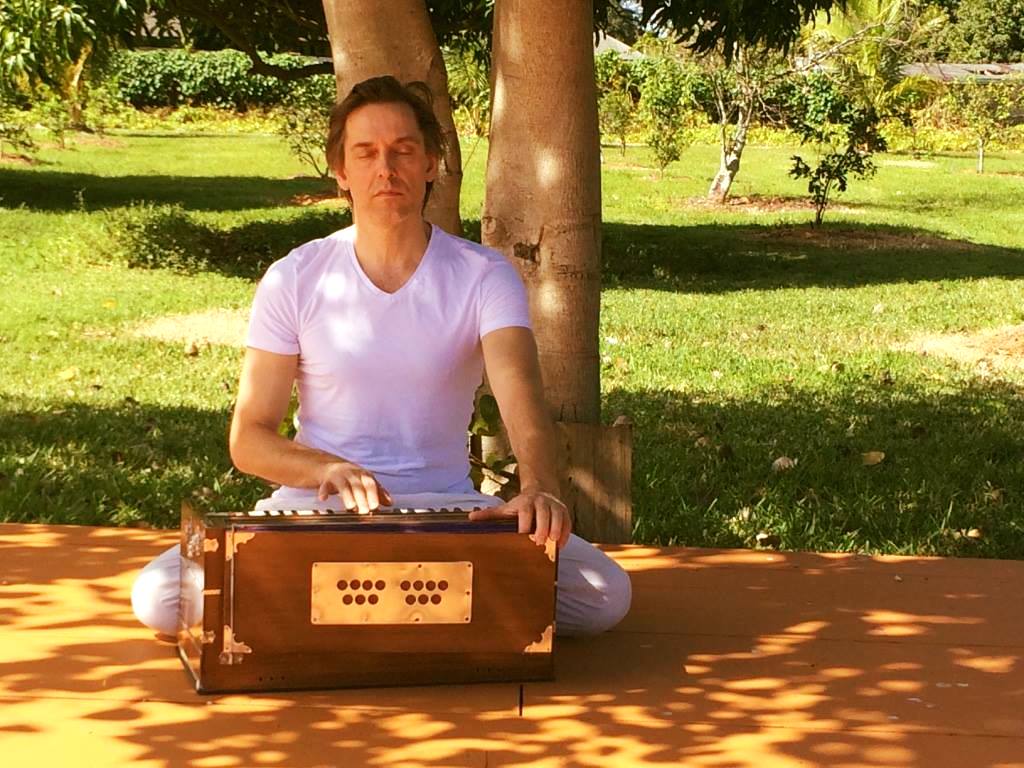 "Mantra Chanting"
Work on the development of your voice. Sing, hum, chant! Join us next time for some #mantra #chanting and #kirtan. #harmonium #nadayoga #divinevibration #music #chanting
"Impressions of the Sonian Forest in Brussels"
#nature #hiking #grounding #forestbathing #breathing #listening #connecting
"Plank"
Plank pose strengthens your entire body, and also your mind. #hatha #yoga #asana #energy #strength #focus
Welcome to YouSoundGood™- Yoga & More
Sampoorna Hatha Yoga, Yin Yoga, Guided Meditation, Kirtan, Sound Baths, Workshops, Yoga Retreats and Music
with Eknath Erwin Vann
- Dutch, French and English spoken -
Upcoming Workshops, Events, and Yoga Retreats